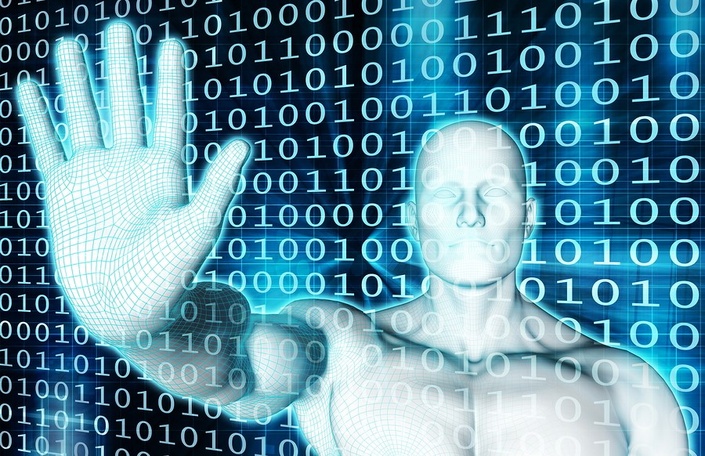 Cyber Security Awareness
How to keep safe in today's online world.
The Internet has enabled many things that weren't possible in the past.
Unfortunately this also includes cyber-crime, where criminals and scammers use various methods to steal your logon details and passwords, credit card details or encrypt all of your files so that you can't access them and then demand a ransom to get them back again.
One of the best ways to protect yourself from these attacks is to be educated on what they are and how they work.
This is an ever changing area and as soon as one method of infiltration is detected, they move on to developing a new one.
This course will show you the common types of attacks and what you can do to reduce your risks.
By taking this course, you will become more aware of the threats out there and you will be less likely to click on the wrong thing.
"Most Cyber threats require someone to click on something to activate them. The best way to protect yourself from this is with User Education - you need to make sure everyone in your business knows what to do and more importantly, what NOT to do!"
Why do I need to do this course?
Cyber Security is a real threat to everyone and every business.
User education and awareness is one of the ways to reduce your risks.
Who should do this course?
This course is designed for all staff, at every level within a business.
It is recommended that this course becomes part of your induction process for new staff, as well as being completed by all your existing staff as well.
While the course has been designed for businesses, the topics and contents are just as applicable to home use.
What do I get out of this course?
You will get access to a series of video, text and examples that explain, in plain non-technical language, what the common threats are, how to spot them and what to do if you think you are being scammed. This will raise your awareness of the threats out there, which in turns reduces your risks.
There is a short quiz at the end of each section to make sure you are understanding everything as you go.
When you have been through all the modules, you will receive a Certification of Completion for the course.
For further details on the topics covered in this course, please refer to the Course Curriculum section below.
How do I get started?
Just click on the Enrol button and follow the simple instructions to sign up and enrol.
If you have any issues or questions along the way, just click on the Contact link at the top of the page and send us a message. We'll get back to you right away to help you out.
Course Curriculum
Malware
Available in days
days after you enroll
Ransomware
Available in days
days after you enroll
Frequently Asked Questions
What if I am unhappy with the course?
We would never want you to be unhappy! If you are unsatisfied with your purchase, contact us in the first 30 days and we will give you a full refund.
How long does the course take?
The course is completely self-paced and you can go at your own speed. You can do the modules at any time, in any order and go back over previous ones if you want to. You can do it all in one go, or a little bit at a time - it's up to you. There is a total of 90 minutes of videos to view across all the modules.
How long do I have access to the course?
After enrolling, you have unlimited access to this course for as long as you like. This will allow you to come back from time to time for a refresher and also get access to any new coruse material that is released in the future.
Can I get a discount for enrolling multiple staff?
Yes, we are happy to discuss special pricing for signing up all of your staff. Just click on the Contact link at the top of the page and send us your details, including how many staff you want to enrol. We will then get in touch with you to provide pricing options.
Do all my staff have to pay individually?
If you want to enrol several people but only want to have to make one payment, then that can be easily arranged for you. Just send us a message using the Contact link at the top of the page and we can arrange a one-off payment. We will then issue you coupons that all of your staff can use to enrol with, without having to make any further payments.
Do all my staff need to enrol separately?
The enrolment process is based on user email addresses and requires each person who wants to access the course, to create their own login to it.
Your Instructor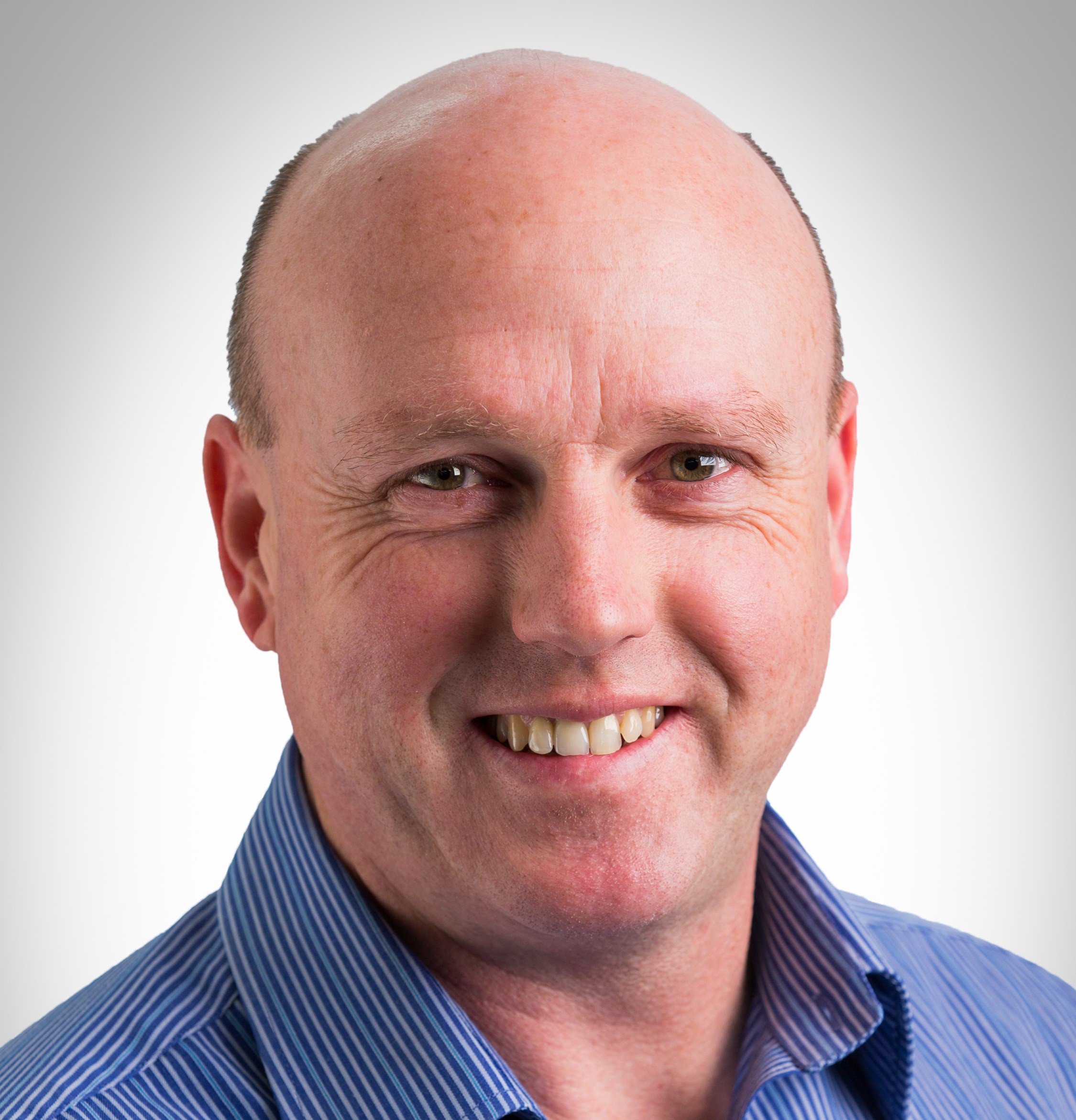 I have been in the IT industry since 1987 and have seen first-hand the many changes and advances in technology that have occurred over the last 30 years. Through my experiences, I have developed an understanding of IT best practises and what is required in businesses to plan and manage IT effectively.
While working in regional cities around New Zealand, I have seen the challenges facing small and medium businesses who have the same requirements as large businesses and corporates, but don't have the ability to employ their own full-time internal IT Manager.
I now provide the IT Management services needed, at a scale appropriate to your business, by working as a Virtual CIO, or Part-Time IT Manager for your business.
With so many options now available for IT, many business owners are struggling to understand what is the best option to take. How do you make sure every investment you make in IT is taking you in the right strategic direction and not taking you off on a tangent?
I can provide you independent advice and consulting services that small and medium businesses need to navigate their way through the options available and develop on-going IT plans that are linked to the strategic direction of your company.